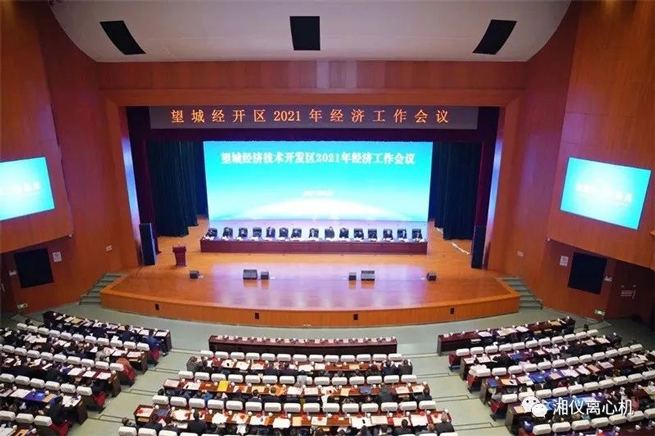 The morning of 11 March, Wangcheng Economic Development Zone held 2021 economic work conference, Xi Jinping new era of socialism with Chinese characteristics as a guide, the implementation of the central, provincial and municipal district economic work conference, review and sum up the "Thirteenth Five-Year Plan" and 2020 development achievements, the study and deployment of the " Fourteenth Five-Year" and 2021 economic work focus, firm confidence, forge ahead, further compaction of the main responsibility, strive for advanced position, and comprehensively promote the high-quality development of the park, take the role of practice "three high, four new" strategy of the vanguard, the leading goose.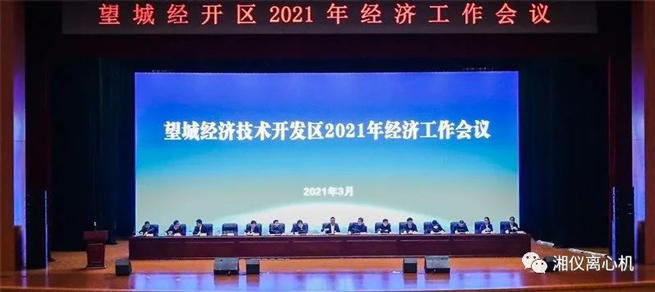 The three highlands and four new missions are three highlands and four new missions. Three highlands: focusing on building a national important advanced manufacturing highland; scientific and technological innovation highland with core competitiveness; inland area reform and opening up highland.
Four new mission: in promoting high-quality development to break new ground; in the construction of a new development pattern to show a new role; in the promotion of the rise of the central region and the Yangtze River Economic Belt development to show a new role; strive to write a new era of adherence to and development of socialism with Chinese characteristics of Hunan new chapter.
The meeting honoured the "economic heroes" who emerged from the 2020 "industrial park" evaluation activities and the awards for excellent design and high-quality engineering in 2020, and awarded the development contribution awards, mu efficiency awards, scientific and technological innovation awards, high-quality engineering and other awards in 15 categories on the spot. Fifteen categories of awards.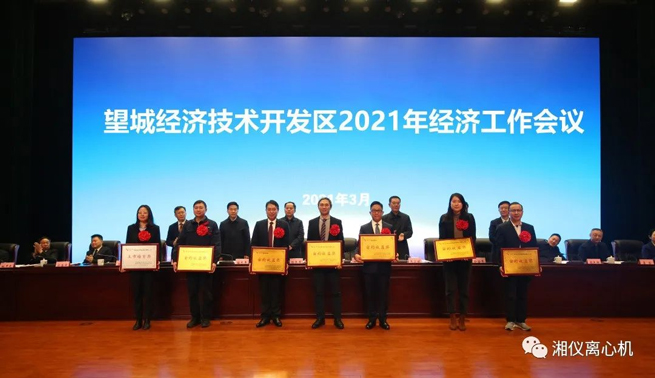 Among them, Xiangyi centrifuges won the award for mu efficiency, and Xiangyi centrifuges will also respond to the call of the state and the government to practice the strategy of "three highs and four news".