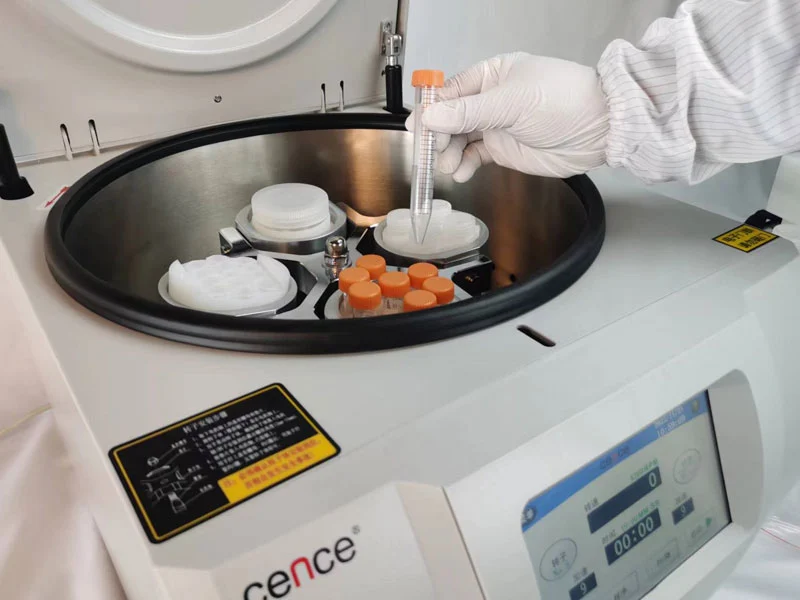 Lab centrifuge brand Cence Centrifuge, created and held by Hunan Xiang Yi Laboratory Instrument Development Co., Ltd., has now grown up to an international lab centrifuge brand.
Cence Centrifuge was born with whole lab centrifuge gene, as Hunan Xiang Yi is a high-end precision manufacturing enterprise specializing in the production of lab centrifuges. After more than 50 years of development, the company now has developed into a professional lab centrifuge manufacturer with its own factory and 20,000+ Sq. M. industrial park and strong comprehensive strength.
Cence Centrifuge now has mature R&D and production systems and hardware facilities, and has ability of producing more than 100,000 sets of centrifuges now.