On May 20th, the marketing clerks and their families, led by Mr. Wu, came to Hongjiang, Huaihua, which is the place where Xiangyi was born and sprouted, and where Xiangyi's countless stories have to be unfolded......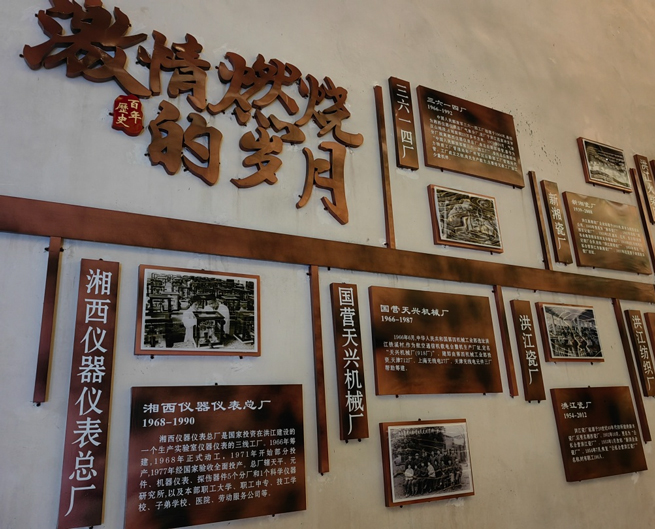 More than 50 years ago, Xiangyi's predecessors had crossed thousands of mountains and rivers, responded to the call of the state, overcame all the hardships, came to the mountains of Xiangxi from the northeast, Beijing, Shanghai and other big cities, and dug out the mountain road one after another with the help of thorns and thorns and shoulders, and built the rows of factories one after another, one brick after another. Established under the jurisdiction of the balance, components, machine instrumentation, flaw detection devices 5 sub-factories and a scientific instrumentation research institute, as well as the Ministry of Staff College, staff junior college, technical schools, schools, hospitals, labor service companies and so on.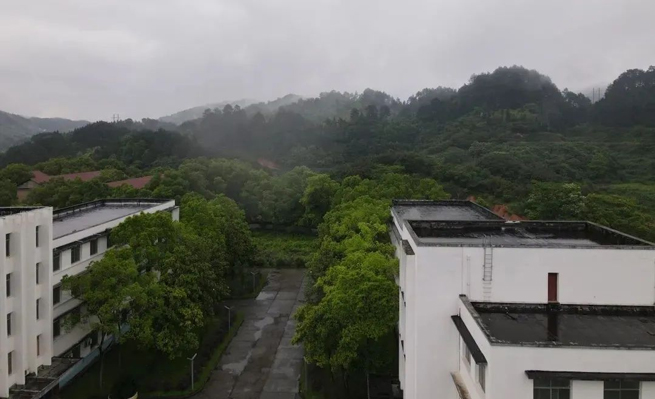 This is not only the root of Xiangyi, but also the place where Mr. Wu used to work after graduating from the university, in which he achieved his career and harvested his love, and became a centrifuge technology expert and entrepreneur after a lot of refining and forging from a novice college student with a strong ambition. This is also the epitome of countless Xiangyi people who have been working hard here so far.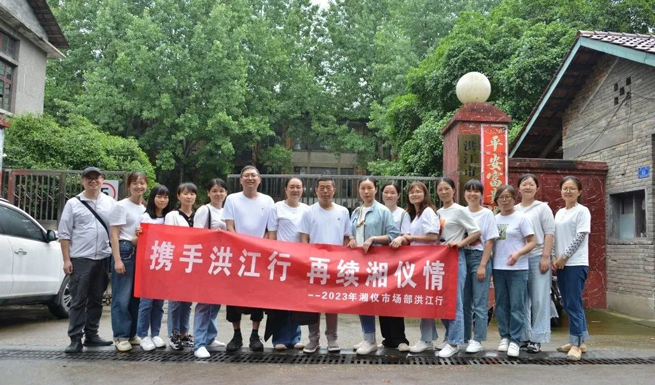 General Secretary Xi once said, "Only by not forgetting the past can we open up the future. Only by inheriting well, can we innovate better." This Hongjiang group building activity is a journey to find the roots, but also a journey of inheritance. The spirit of struggle of Xiangyi's predecessors in overcoming all difficulties and tenacity, and the dedication of the third-line army in self-reliance and hard work are worthy of our admiration and learning. Only by keeping the way of the past in mind can we move forward steadily on the future road.