On the morning of May 4, 2022, Xiangyi Centrifuge held the 2022 annual awarding conference for the employees of the company's ten-year anniversary. Xiangyi's development can not be separated from the excellent talents, who are a group of people accompanying Xiangyi's growth and development, and who are in various positions of the company, feeling the responsibility and mission given to them by the company. In the past ten years, they have proved with excellent work performance that they are bold and innovative, and have become the hard backbone of the company to move forward and develop vigorously.
Xiangyi prepared a customized pure gold ring in recognition of the employees who have worked for ten years, so as to affirm their excellent contribution to the development of the company.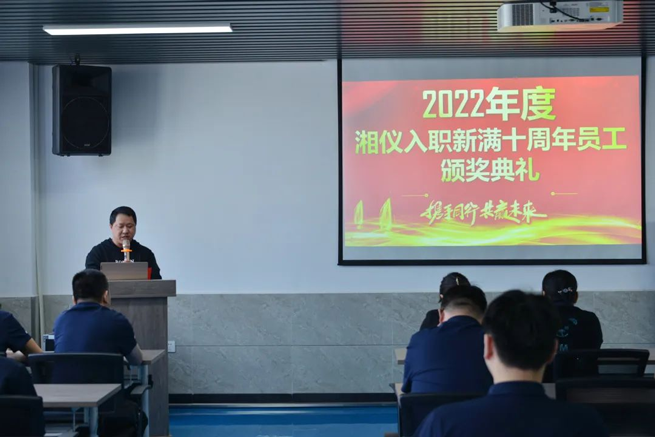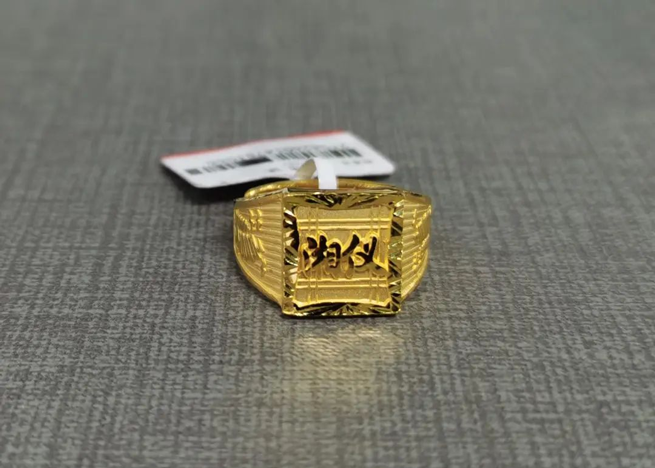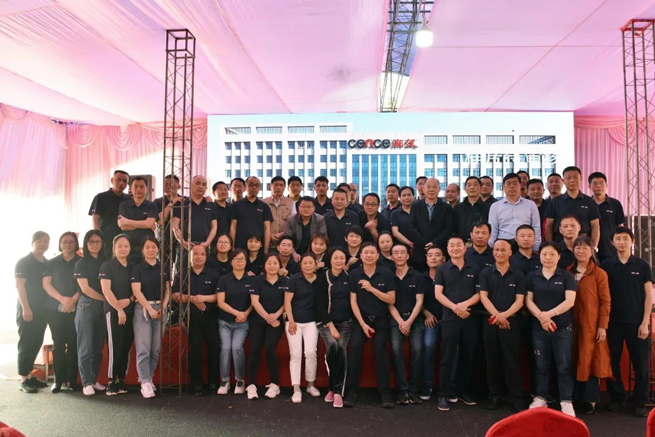 The staff has reached 75 employees who were awarded the 10th anniversary gold ring in 2022.
In 2022, there are 6 new employees who have reached the 10th anniversary of joining the company: Xia Wei, Song Changdong, He Yu, Sun Qiuli, Yan Frost and Yang Qiao. In order to reflect the relay and continuation of Xiangyi's spirit, the General Assembly invited the representatives of new employees to go on the stage to present awards to the old employees.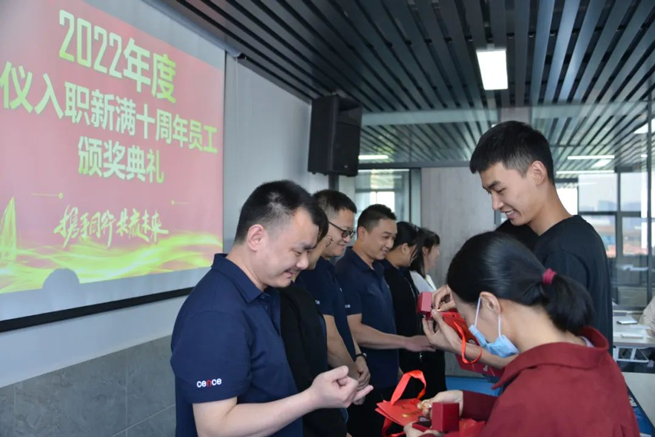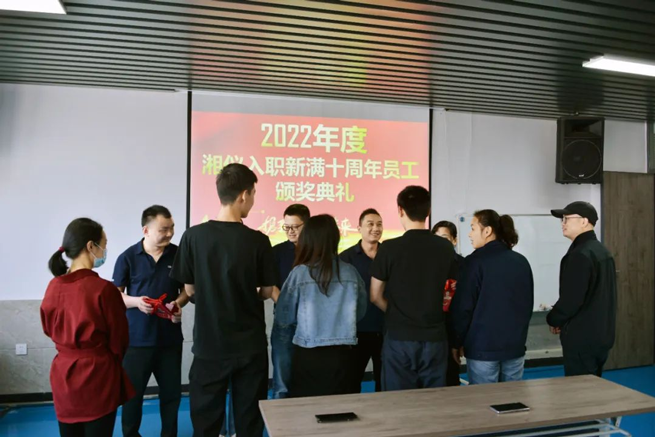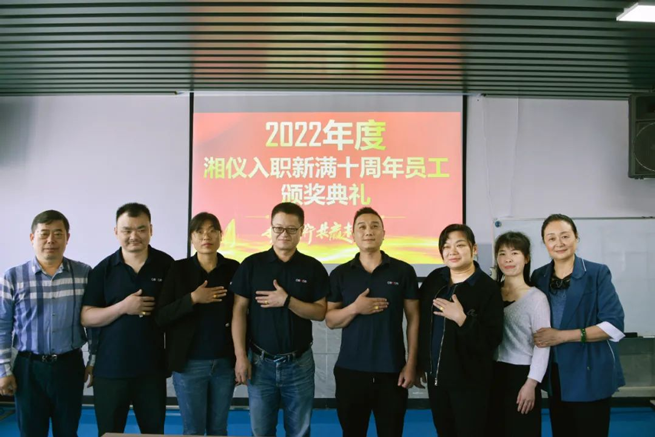 Among the employees who received the 10th anniversary gold rings, Song Changdong, the head of the after-sales service department, and Sun Qiuli, the e-commerce department, made representative speeches, in which they expressed their gratitude to the company, as well as their outlook for the future and so on.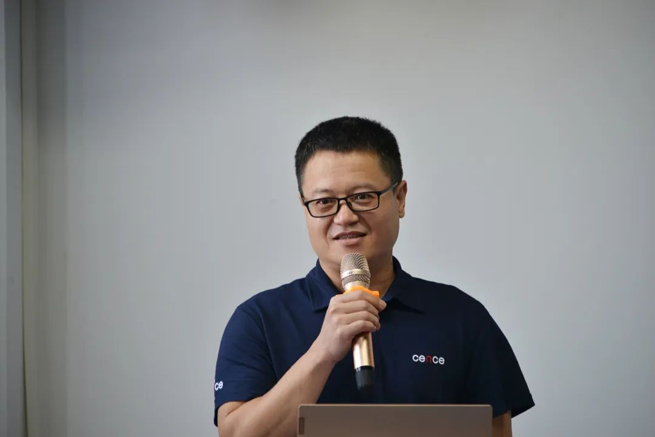 At the end of the award ceremony, Mr. Wu spoke on the stage and thanked the full tenth anniversary staff for their many contributions to the company, and expected that more staff would get the tenth anniversary gold ring in the future, and develop and grow with the enterprise together.