In order to celebrate the 100th anniversary of the founding of the Communist Party of China (CPC) and witness the significant achievements made by the CPC leading people of all nationalities in the historical process of Chinese revolution, construction and reform, Xiangyi Centrifuge organized a 5-day tour to Colorful Guizhou for all the staff.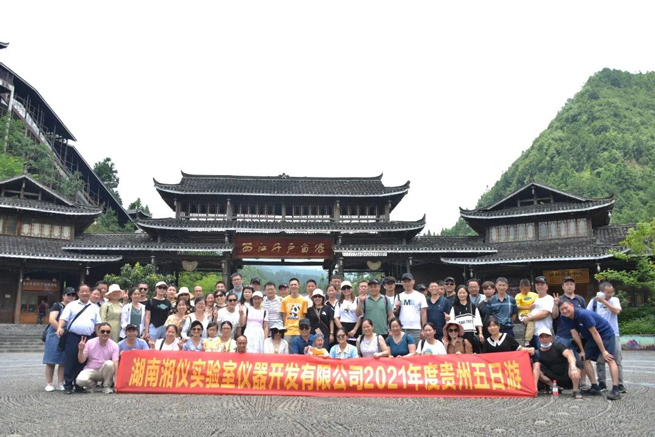 The Guizhou tour covered Guiyang, Huangguoshu Falls, Fanjing Mountain, Libo, Xijiang Thousand Households Miaozhai and other places. The tour blended humanistic features with chic Guizhou flavor, and at the same time let us feel the great achievements of the country's prosperity and strength, people living and working in peace and contentment, and the unity and friendship among compatriots of all nationalities in the past 100 years since the founding of the Party.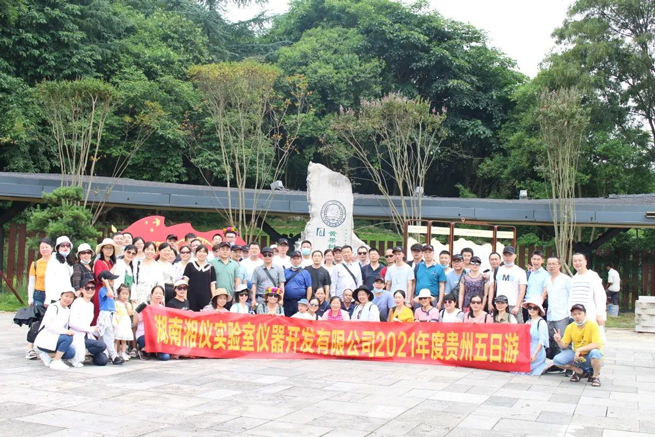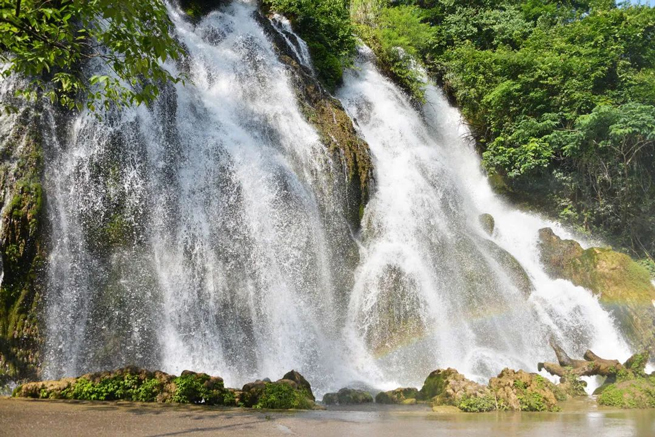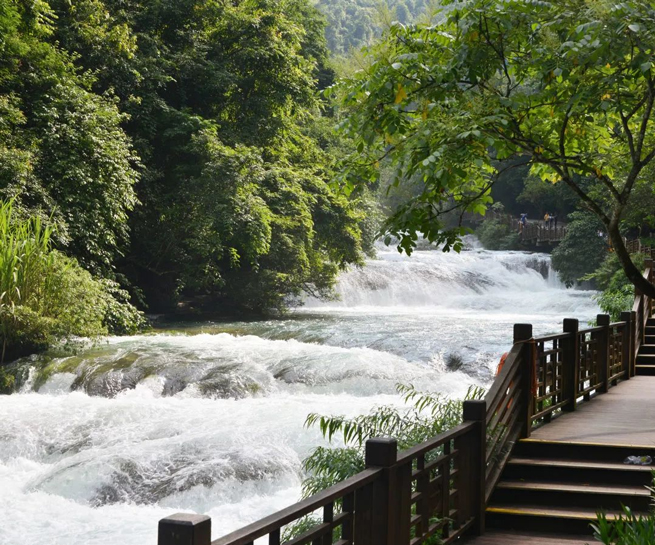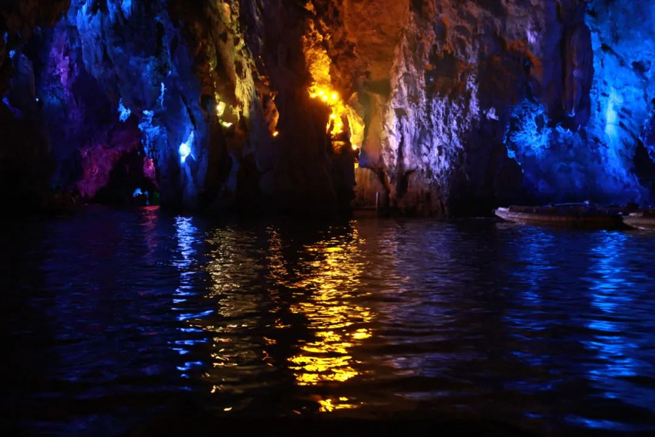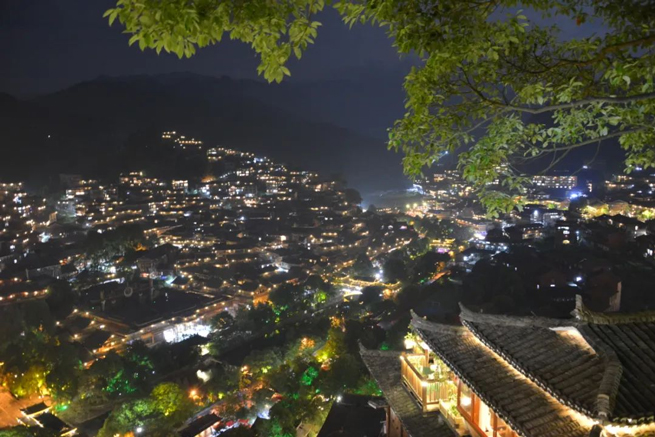 This tour connects the development achievements of Guizhou's rich natural resources, diversified ethnic ecology, thick history and culture, and fresh and natural countryside scenery, and demonstrates the deep red spirit and ethnic cultural genes contained in Guizhou Province in an all-round and multi-dimensional way by using points to form a surface.