In order to improve the professional level of the team and better serve the customers, Xiangyi Centrifuge invited Ms. Yuan Xiaoxia, the founder of Ruiyuan Consulting, to conduct a two-day sales training course for Xiangyi sales team from June 8th to 9th. The training was attended by all sales staff.

The two-day professional training was full of dry goods, let's take a look at Xiangyi's partners in this training.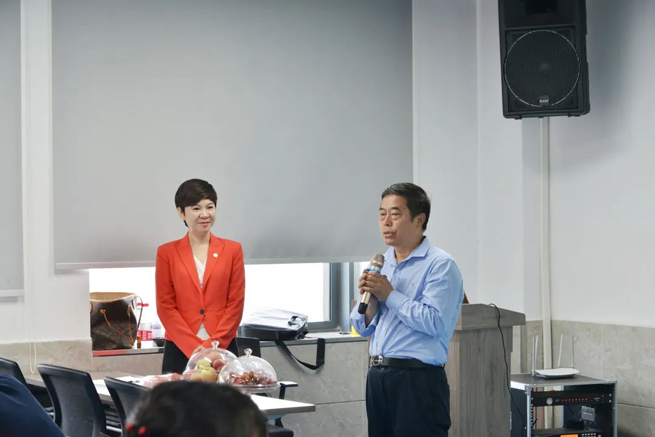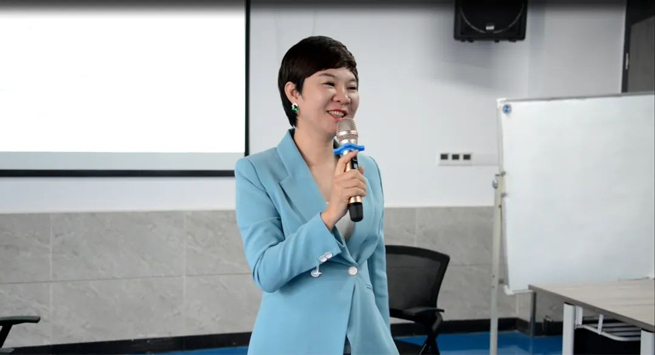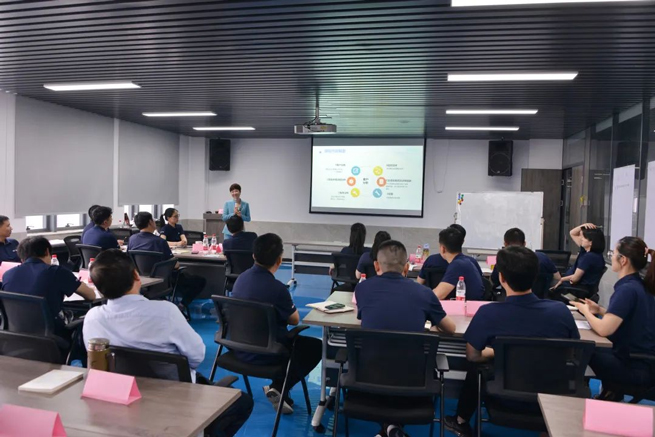 In the class, Mr. Yuan focused on the need to be customer-centered, to better understand our customers, and to prepare appropriate information to show our professional side to our customers when we visit them. Mr. Yuan taught us in depth with his professional knowledge and strong infectious power.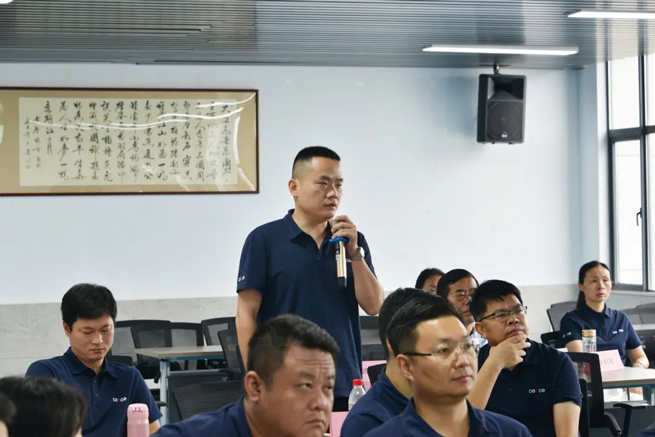 Xiangyi partners actively answered Ms. Yuan's questions.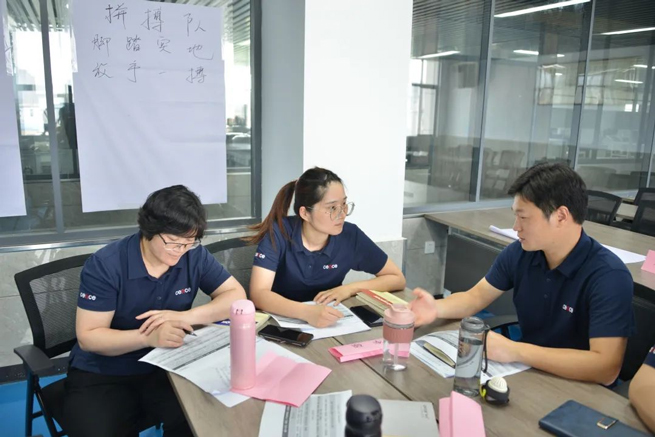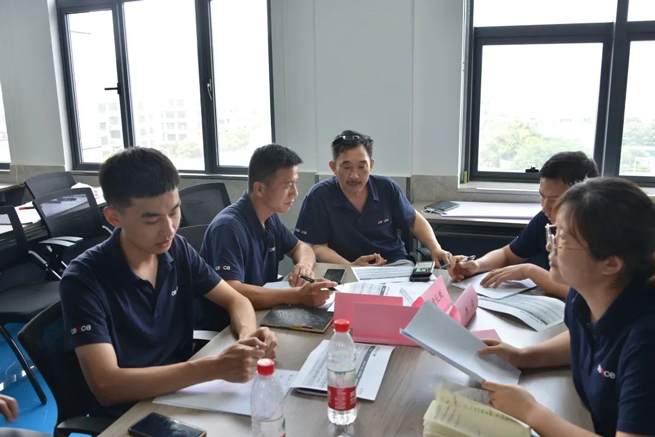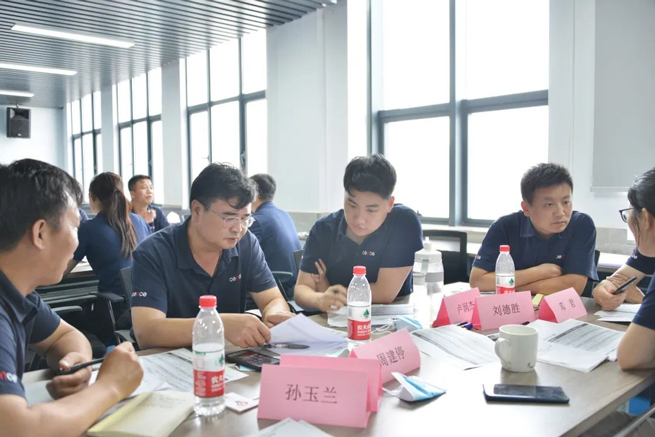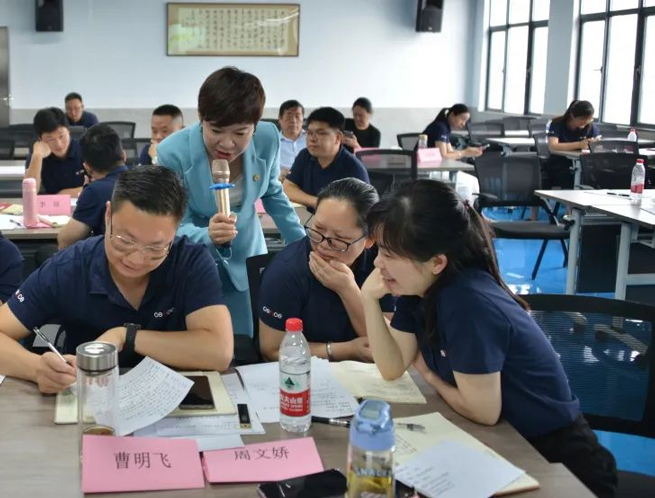 The partners had a serious and intense discussion on the topics assigned by Mr. Yuan. During the discussion, Mr. Yuan was also guiding us to make a plan to deepen our understanding of the content of this study.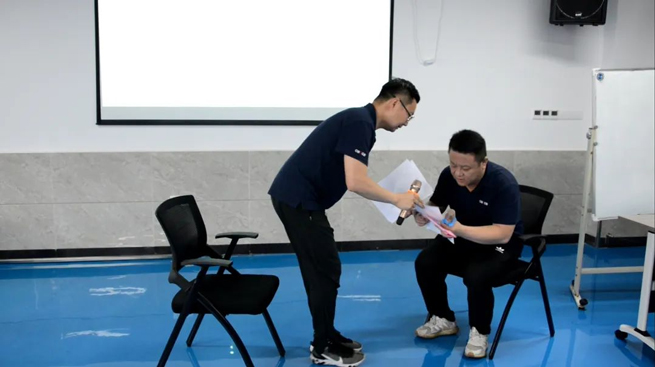 Theoretical knowledge to learn enough, of course, to apply to the scene, each group has to participate in the simulation of the real situation, while playing our sales staff, while playing the role of the customer, aiming to be able to stand in the customer's point of view, a better understanding of the customer, to make quality service.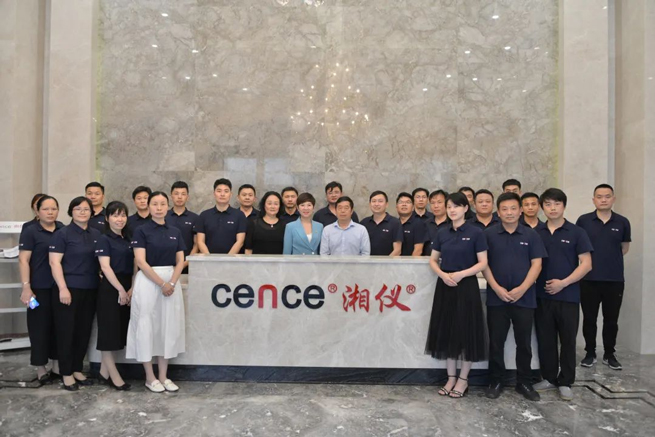 Two short days of training soon passed, this training, Xiang Yi sales team to bring a lot of enhancement, we will also continue to keep abreast of the times, and constantly learning, so that the majority of customers have a better experience.